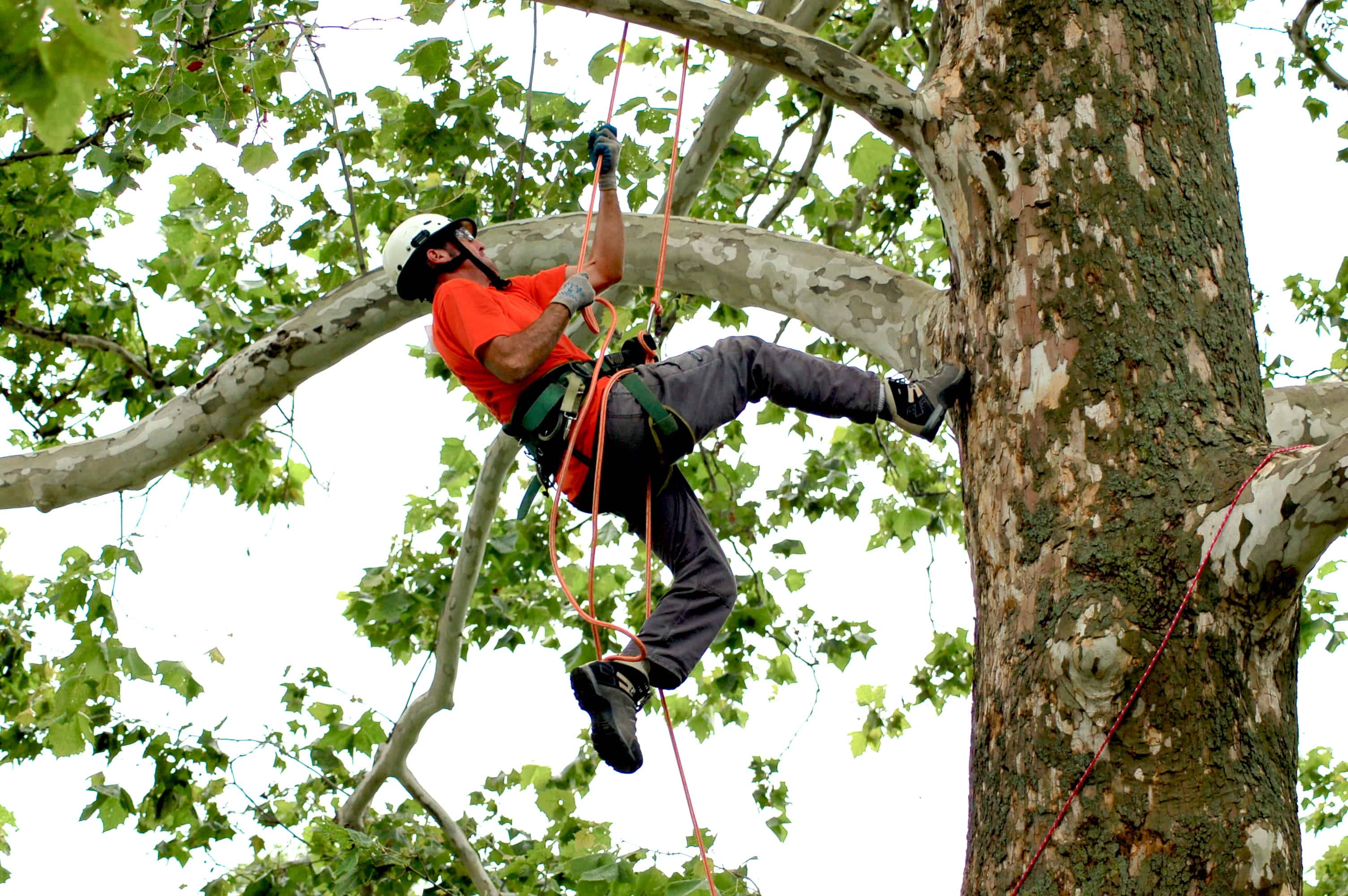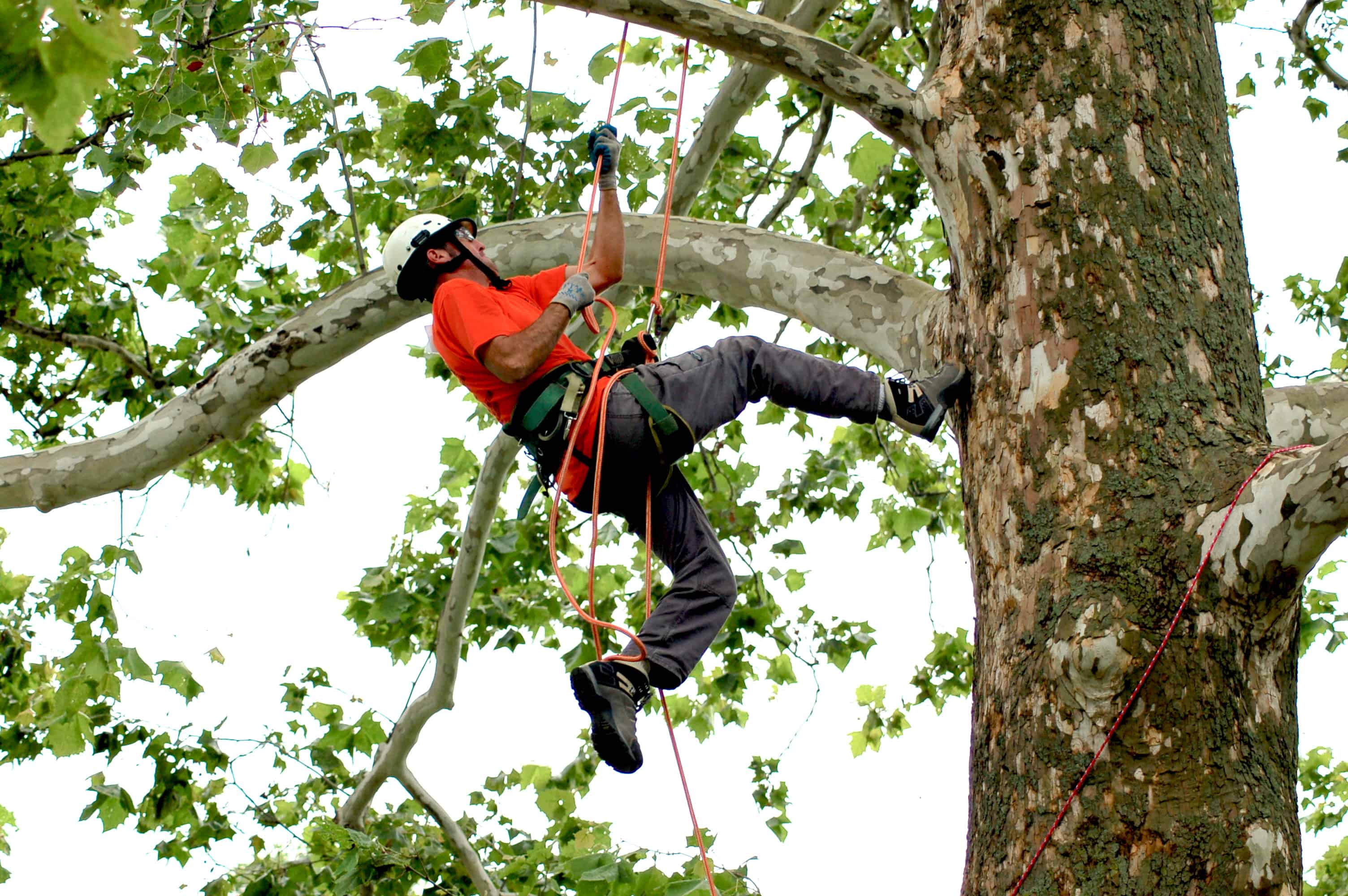 Lambertree Service In Action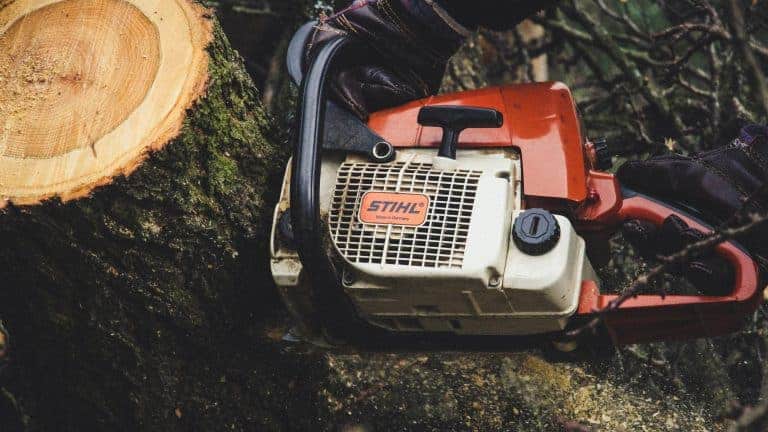 Tree Removal
If your tree needs to be removed, we can help you all the way. We will safely cut it down, remove it and even grind the stump!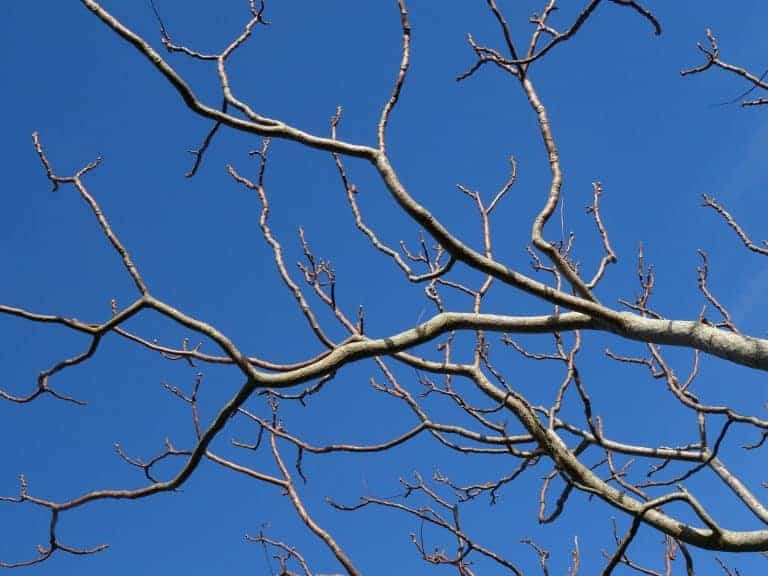 Tree Trimming
Sometimes trees need a trim! If you have a tree whose limbs are scraping on your siding on windy days, we can shape the tree and make sure it grows properly.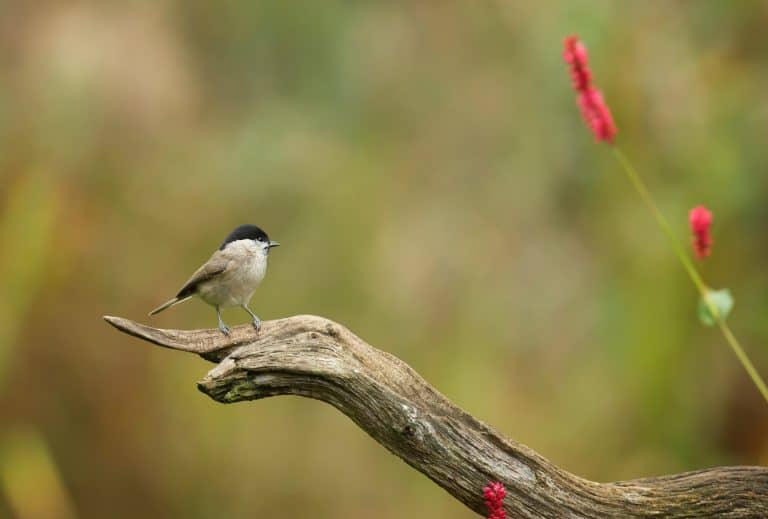 Dead Wooding
Trees shed their branches for a variety of reasons. If your tree has limbs with no leaves and you are worried about those limbs falling on you or your property, give us a call.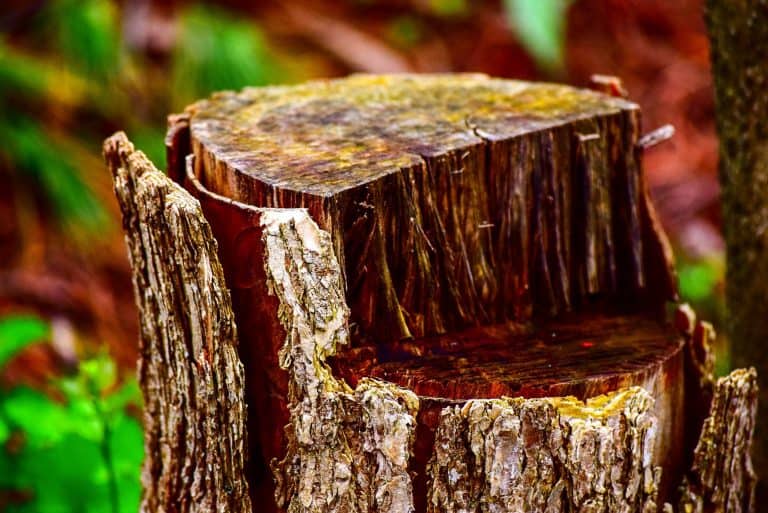 Stump Grinding
Unsightly stumps are an eye sore and tripping hazard. Call Lambertree to remove those pesky stumps for a smooth lawn!
Expectations
As well as meeting your expectations, we have high expectations for ourselves and will work diligently to meet them.
Repeat Customers
We have many repeat customers as we focus on building relationships. Our business is built on referrals, not yard signs.
Safety
We make it a priority to evaluate the safety of the job every step of the way. We take extra time to analyze the situation to minimize danger. We are also fully insured.
Care
We have yards too! We know what it is like to maintain one so we do our best to maintain yours. We try to minimize the effect of tree removal on your lawn and surrounding trees.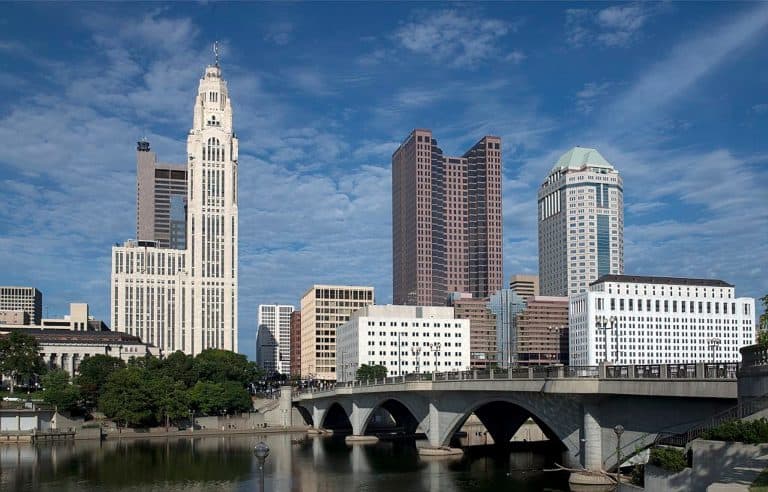 Columbus
We serve the Greater Columbus area including Easton, Polaris, Delaware, Dublin, Westerville, Pickerington, Grove City, Circleville and more!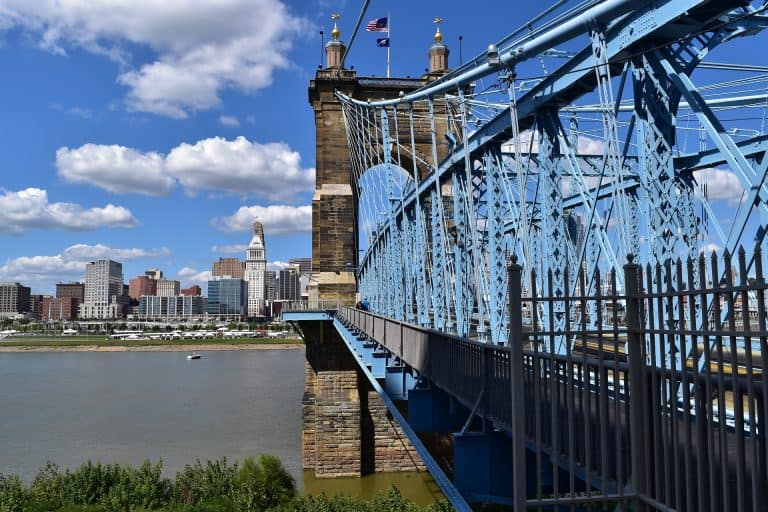 Cincinnati
We serve the Greater Cincinnati area including Loveland, Mariemont, Madisonville, Montgomery, Glendale, Delhi, Batavia, Northern Kentucky and more!